September 2018
Up with the Air

In the spring of this year I bought a DJI Mavic Air – the nifty, compact and trusty drone of choice of many hobby drone pilots out there. I mainly bought it out of curiosity – what is the fuzz about? Is it really that easy to use? I wanted to learn more about drone photography and unfortunately with drones you have to own one to use one (at least for an extended amount of time).
Also – since I do earn my living with photography, I figured it might be a good tool to have to achieve the shots that are otherwise impossible to make. So I actually went ahead and registered the drone with Austro Control and ever since I am trying to stick to their rules (which are very strict and then limit the creative potential sometimes to an annoying level).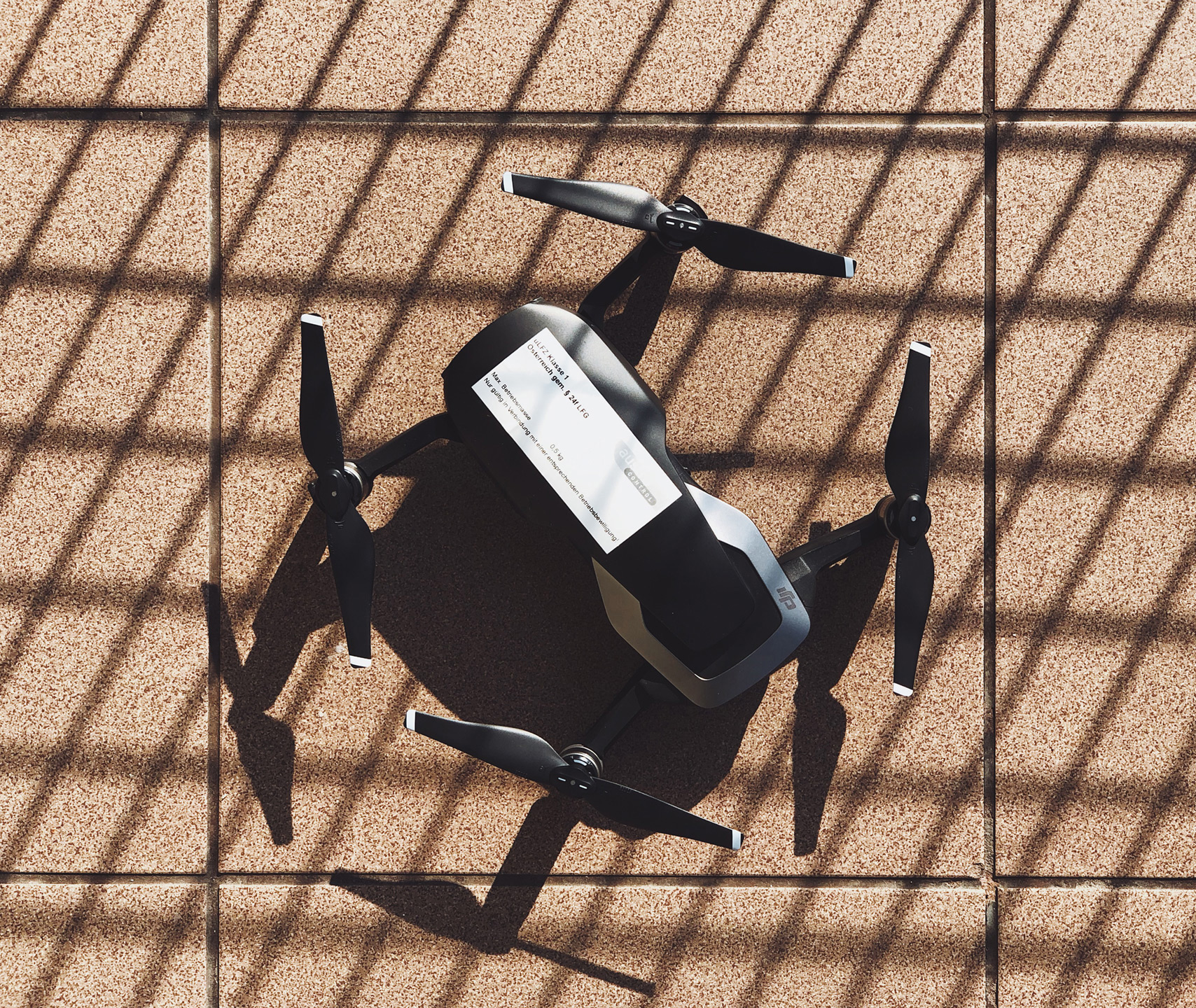 So this summer I went out and practiced on a few occasions. I had to get used to various challenging factors: a very limited camera (the DJI Mavic air has a 24mm-like f2.8 lens and basically a better smart phone camera sensor), a very limited battery (max flight time of 20min), a very limited range and actually quite bad picture transfer (the Mavic Air is operating only on WiFi).

Once I felt more comfortable with those factors, I was able to actually produce a few shots I like. But with evey new attempt I kept learning new things. Especially in the video department. By now I feel comfortable enought to share a few results … a work in progress so to say:


Hallstatt, Austria


One of my first attempts to fly outside I took at this pictoresque place in Austria. Well aware that I should stay away as much as possible from innocent bystanders I chose to fly above the lake.
My first learning: If you choose angles that are too plain and safe, pictures look like you just took them from the other side of the valley or any other elevated area. Nonetheless I was quite thrilled with the new perspectives and also threw together a short video:

So after my first attempts I knew I needed to practice way more. And I was glad to have the opportunity at my next stop:



Wachau, Austria

I traveld to the beautiful Wachau Valley for a magazine commission and since they wanted to see unique views of the area I figured why not take the drone. And it paid off! I also chose to fly during sunrise to see how the camera performs in lower light conditions. The result I can share with you for now is this:

Having to shoot photographs, not video, for the assignment, filming was just an afterthought. What I learned is that to combine drone footage in an edit you really have to think of the camera movement and the framing. It can only be so interesting to see one wide shot of landscape after another. Also I needed to practice my gimbal movement and the different flight modes to acchieve smoother flights and more interesting shots. So I visited my Mom's home town:



Leithaprodersdorf, Austria

Close to my Mom's home town is a hill hosting the local graveyard and a church tower of the 12th century, surrounded by fields and vineyards. Again I chose the sunrise hours, since I'm an early bird anyways:


I also liked the photographs I took here. I really tried to push the camera to the limit and get the most out of the RAW files when shooting against the light with clouds partly covering the sky. With enough tweaking in Lightroom things turned out quite good for such a tiny 12 MP sensor.

And then, after realizing that I could have use the panoramic photo feature of the Mavic Air to create bigger resolution pictures, I took it out for one more spin to the:



Danube Island, Austria

For this shot I had to take my bicycle all the way to the northern tip of the island to avoid being in the no-fly zone of the Vienna Airport. Again – during sunrise hours – I tested the panoramic mode, only to find out it was too wide of a shot to be interesting. But it did produce a super clean 42MP picture. In the end, this humble 12MP shot turned out to be my favorite:
Large bodies of water are always an interesting thing for a drone photo. When I stumbled over a big water hole in Poland I was happy to have my Mavic Air with me (it really is practical that way) and did the obligatory top down shot at ...



Zakrzówek, Poland

This beautiful lake was created in the 1990s when an old limestone mine was flooded. The blue of the water is unreal and for a moment you forget that you are in the middle of Krakow.
My conclusio of a summer with the DJI Mavic Air: it is easy to fly this drone. And once you get used to the limitations and learned how to work around them you can actually get decent shots out of it.
I also did two commissioned photography jobs with the drone that I hopefully can share soon. But if those jobs keep coming (and I wouldn't mind at all) I will sooner or later invest in the new DJI Mavic 2 Pro, which finally has a good sensor and variable f-stop to have a bit more control over the shots.
Also I will continue exploring my "
Project Layout
". I don't know if I will be able to fly a Mavic 2 Pro indoors, but as long as I have the Air I will definitely continue that series as well.